EPBS represents more than 250 000 Biomedical Scientists in Europe
What is Biomedical Science?
70% of clinical decisions are based on the result of a diagnostic test. Patient safety demands that these tests are carried out appropriately by qualified competent staff with due regard to the pre analytical, analytical and post analytical factors influencing the test and its interpretation.
Biomedical Scientists throughout Europe are a group of educated and skilled scientists who are dedicated to the provision of a quality laboratory service for the diagnosis and monitoring of disease.

20 anniversary of EPBS
Last 10th and 11th of October we celebrated the EPBS anniversary!
Since its creation in 1999, 20 years have passed ,founded by a group of pioneers, with the vision to imagine, dream a European organization of Biomedical Scientists.
Our tribute to them is fundamental, to recognize all work, efforts and capacity to build bridges, between the different European Countries, different professional ambitions and realities, what a magnificent job was achieved. Thank you!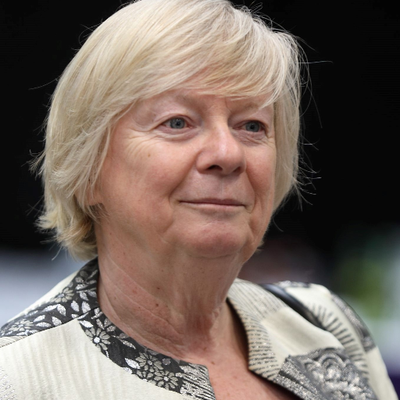 During the last years, EPBS was lead by a unique person  – Marie Culliton. Since 2004 working hard, with an incredible wisdom and vision regarding the development of our professional at all levels!
Many were fortunate to work with her on several occasions and different enviroments, Marie's commitment to EPBS, the profession and all Biomedical Scientists was and still is incredible!
May the future allow us to have all her knowledge and skills near us. We can only wish the very best to Marie and use her legacy  to thank all EPBS pioneers.
Long-life to EPBS and to Biomedical Sciences!
Fernando Mendes, PhD
EPBS President